In the heart of India's Silicon Valley, the art of corporate gifting is gaining momentum. In Bangalore, a city known for its lively business culture, many companies want to show their appreciation to their employees, clients, and partners with thoughtful gifts. To make things easier for you, we've put together a list of the top 5 corporate gifting vendors in Bangalore. Whether you need classy thank-you gifts or unique tokens of appreciation, these vendors can help you find just the right gift. They'll add a touch of professionalism and thoughtfulness that makes your corporate gifts stand out. Let's explore the best corporate gifting options right here in the garden city of India.
Businesses of all sizes use corporate gifts to welcome new team members, express appreciation to existing ones, and even attract potential clients and employees. Many corporate gifts, branded with a company's logo, serve as a subtle means to market the company to clients and partners.
How to Choose the Right Vendor
1. Quality Matters: When choosing corporate gift suppliers in Bangalore, look for vendors who are known for the quality of their products. High-quality gifts convey professionalism and make a lasting impression. 
2. Customer Ratings: Read reviews and seek recommendations from other businesses. Positive customer ratings can be a strong indicator of a vendor's reliability and service.
3. Experience Counts: An experienced vendor is more likely to understand the nuances of corporate gifting. They can offer valuable guidance to help you choose the perfect gifts.
Top 5 Corporate Gifting Vendors in Bangalore
AllThingsCustomized
The Gift Lounge
RidgeGap
Swageazy
Hasthakriya Gifts
Living up to its namesake, AllThingsCustomized is a leading corporate gifting vendor in Bangalore and presents an extensive array of personalized merchandise, encompassing mugs, t-shirts, caps, jackets, and an expansive catalog of over 250 distinct items. This indigenous enterprise has been in the corporate gifting sector since 2014 and has had the privilege of catering to a distinguished clientele over the years. 
USP
Wide range of bespoke offerings

Cost-effective solutions

Unparalleled customizing options

Proven track record of delivering outstanding tailor-made solutions 
| | |
| --- | --- |
| Minimum order quantity | 10 pieces |
| Contact number | |
| Email: | |
| Address: | 55/1 Ground Floor, Langford Road, Curley St, Richmond Town, Bengaluru, Karnataka 560025 |
| Business hours: | Mon-Sat: 10 AM – 08 PM |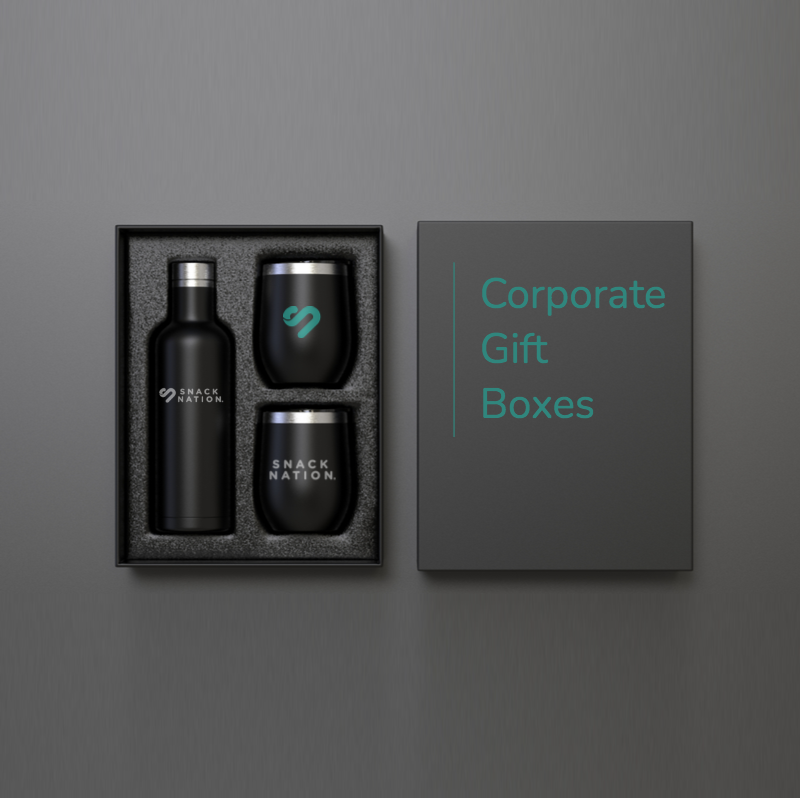 The Gift Lounge is another gift supplier dealing in business gifts under various categories. The options are reasonably priced and cover a range of various occasion-based gifts. 
USP
Reasonably priced

Occasion based gifts

Wide range

24*7 support
| | |
| --- | --- |
| Minimum order quantity | 25 |
| Contact number | 9901119832 |
| Email: | info@thegiftlounge.in |
| Address: | 505, E End Main Rd, Corporation Colony Jayanagar 9th Block, Bengaluru, Karnataka 560069 |
| Business hours: | Monday – Saturday, 10 AM – 08 PM |
Ridgegap caters to all corporate gifting needs like tech gadgets, backpacks, health, and fitness products etc. The company promises budget-friendly gifts and fast delivery. 
USP
Budget-friendly gifts

Wide range

Lowest turnaround time
| | |
| --- | --- |
| Minimum order quantity | NA |
| Contact number | (+91)-82968-13621 |
| Email: | sunny@ridgegap.com |
| Address: | RIDGEGAP SOLUTIONS PVT. LTD., #23, 3rd Floor, Ace Space, 8th Main, Vasanthnagar, Bangalore – 560052. |
| Business hours: | Monday – Saturday, 10AM – 08 PM |
Swageazy caters to startups and contemporary workplaces. This is India's first automated gifting solution company for employees, customers, and prospects. It has a technology-driven approach that empowers users to customize gift packages while ensuring a seamless journey from design assistance to the final doorstep delivery. However, the website lacks basic information in terms of contact information and other details, and you may have to struggle to reach out to them. 
USP
Tech-based gifting solution

International shipping
| | |
| --- | --- |
| Minimum order quantity | NA |
| Contact number | NA |
| Email: | team@swageazy.com |
| Address: | Lot 62A, B-Block, Pocket 4, Mahipalpur, New Delhi – 110037 |
| Business hours: | NA |
Hasthakriya Gifts offers customized gifting options to businesses. The product range offers apparel, electronics, stationery products, and executive gifts to meet the varied demands across various categories. 
USP
Wide range of choices

Custom branding

On-time delivery 
| | |
| --- | --- |
| Minimum order quantity | NA |
| Contact number | +91 98450 77691 |
| Email: | hasthakriya@gmail.com |
| Address: | No.39, 1st Floor 4th Cross Road 1st Block, Anandnagar, RT Nagar, Bengaluru, Karnataka 560032 |
| Business hours: | NA |
With your list of corporate gifting vendors in Bangalore, you have the opportunity to explore a variety of options and select the perfect gifts that align with the preferences of your recipients and your budget. While the choices and needs may vary, AllThingsCustomised comes out as a reliable and leading vendor that promises to live up to your expectations. 
Keep in mind that corporate gifts offer numerous advantages. Happy gifting!