As homes shimmer with glowing lamps and colourful rangolis adorn doorsteps, Diwali, the beloved festival, fills the air with excitement. Beyond the festivities, it's a perfect moment to express gratitude to those who illuminate our lives, be it on a personal or professional level.
When it comes to employees, showing gratitude can go a long way in building a positive work environment. And, what can be a better occasion than Diwali? Recognizing their hard work not only motivates them to excel but also fosters loyalty to the organisation.
Diwali gifts need to be meaningful and useful. But you don't have to break the bank to find meaningful gifts for your team. Here are some budget-friendly ideas for Diwali Gifts for your employees under 500, that will make your employees feel valued and cherished this festive season without straining your wallet. Let's begin!
10 Unique Diwali Gifts Ideas for Employees Under 500:
A diwali gift can be as simple as a customised mug, or sipper with the employee's name or an inspirational quote. It's a small gesture that can make a big impact on their daily routine and remind them of your appreciation every time they take a sip of coffee or tea.
If you want to take personalization up a notch, why not give employees photo frames with pictures capturing memorable moments at work? This will not only bring back happy memories but also strengthen the bond between colleagues.
Another great idea for Diwali gist for employees under Rs 500 is creative and useful office supplies. You'd be surprised how getting something as practical as a pen, planners, tote bags, or laptop stickers can bring joy to an employee's day-to-day work life.
Another option is to go for unique desk organisers or storage solutions. There are plenty of fun and quirky designs available that can add some personality to an otherwise mundane office space. From colourful pen holders shaped like animals to sleek desktop file organisers, these gifts are sure to make your employees smile.
Create custom-made desk accessories such as engraved pen holders, nameplates, or showpieces. These items not only add a personal touch to their workspace but also serve as constant reminders of their contributions.
When choosing office supplies as gifts, think outside the box! Look for items that are not only functional but also visually appealing. For example, stylish desk lamps or decorative mouse pads can add a touch of elegance while serving a practical purpose.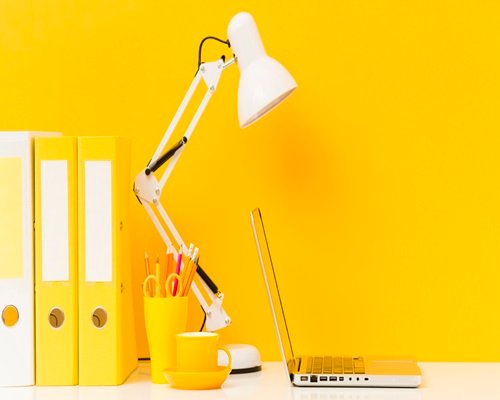 For those with virtual or remote employees, there are still plenty of options available! Consider sending e-gift cards that they can use online for shopping or dining out at their favourite restaurants.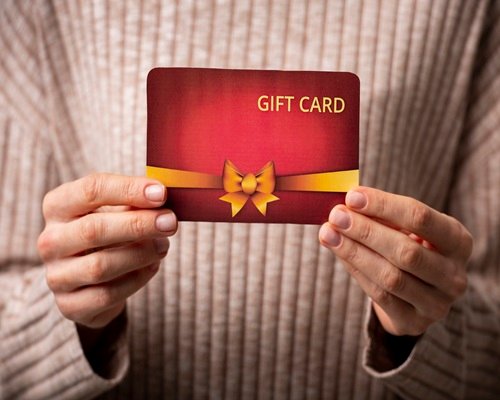 For those who love technology, consider gifting innovative gadgets like wireless charging pads or USB hubs. These items can help streamline their work process and keep all their devices charged up throughout the day.
Food and drink gifts are always appreciated! For a unique diwali gift under 500, consider putting together small gift baskets with gourmet snacks, customised chocolates, or specialty teas/coffees. They'll be able to enjoy these treats during their breaks and it's sure to brighten up their day.
Important Note: When choosing the perfect Diwali gift keep in mind your employees' interests and preferences. A little bit of research goes a long way in finding something meaningful within your budget.

When it comes to appreciating the people whom you value the most, what matters most is not the price tag but the thought behind the gift. So this Diwali, take some time out to show your appreciation and celebrate with gratitude towards your hardworking employees!
Let  AllThingsCustomized be your gifting partner this Diwali! We offer a wide range of personalised, meaningful, and budget-friendly Diwali gifts for employees. By ordering in bulk through AllThingsCustomized, you can even enjoy discounts, making it an even more cost-effective and thoughtful choice.