Get Personalized New Year Gifts For Your Employees
Best Year End Gifts for Employees
Giving gifts to employees on New Year is a great way to boost morale and show appreciation for their hard work. It creates a positive atmosphere, fellowship and motivation within the team. Gifts serve as tangible expressions of gratitude, making employees feel valued and recognized for their contributions throughout the year. This gesture not only enhances employee satisfaction but also strengthens the bond between employees and their teams. It sets a positive tone for the upcoming year, encouraging a motivated and engaged workforce. Ultimately, the act of giving gifts contributes to a happier and more productive work environment.
Some New Year Gift Ideas for Employees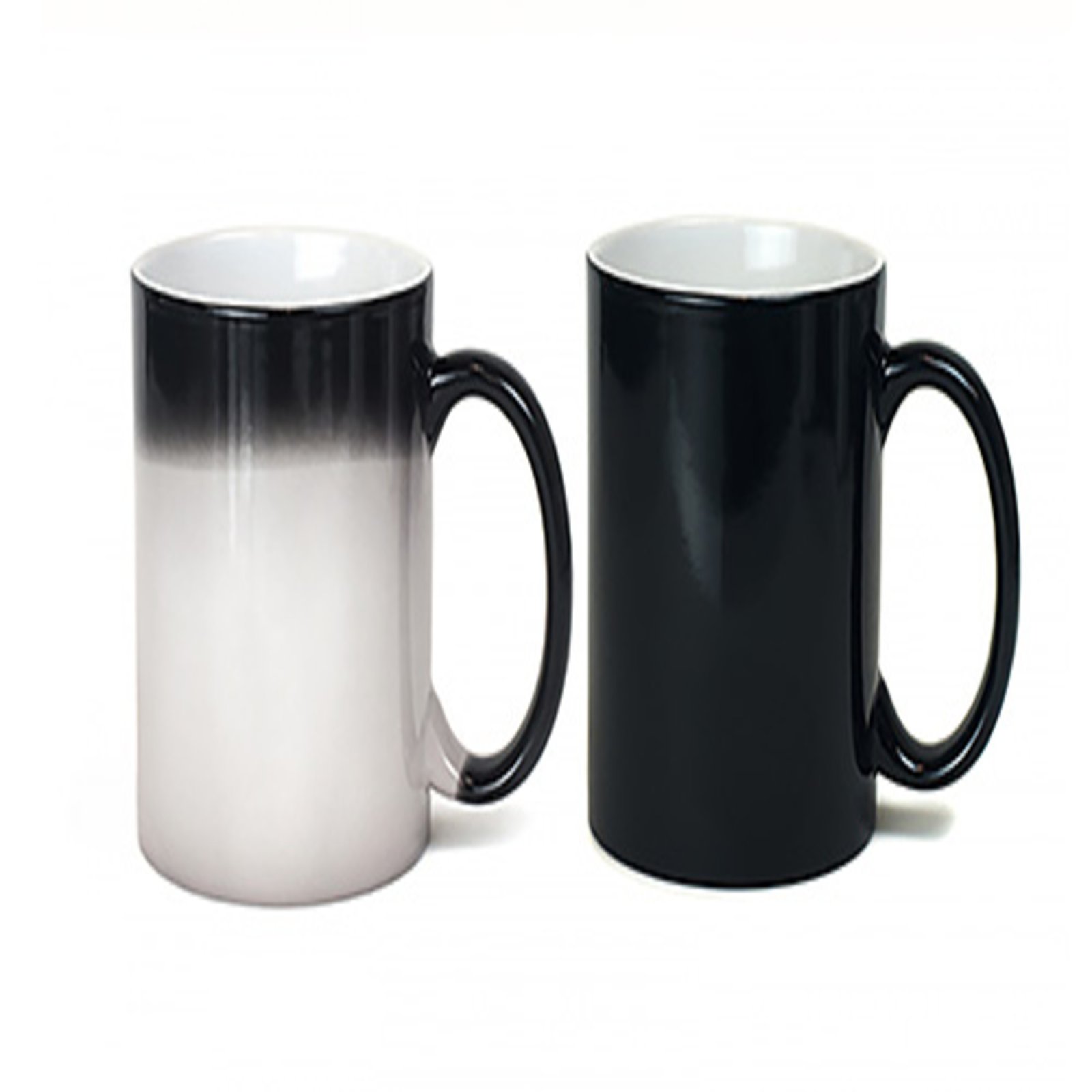 Contact Our Team to Get a Quote
Our design team at All Things Customized will help you design and place your custom design on the product of your choice. We also assist our clients to choose the right fabric and print style according to their needs.